The authorities decided to let all foreign students into Russia
The Russian authorities made a decision in principle to admit foreign students studying at Russian universities into the country. It remains to develop the procedure for their entry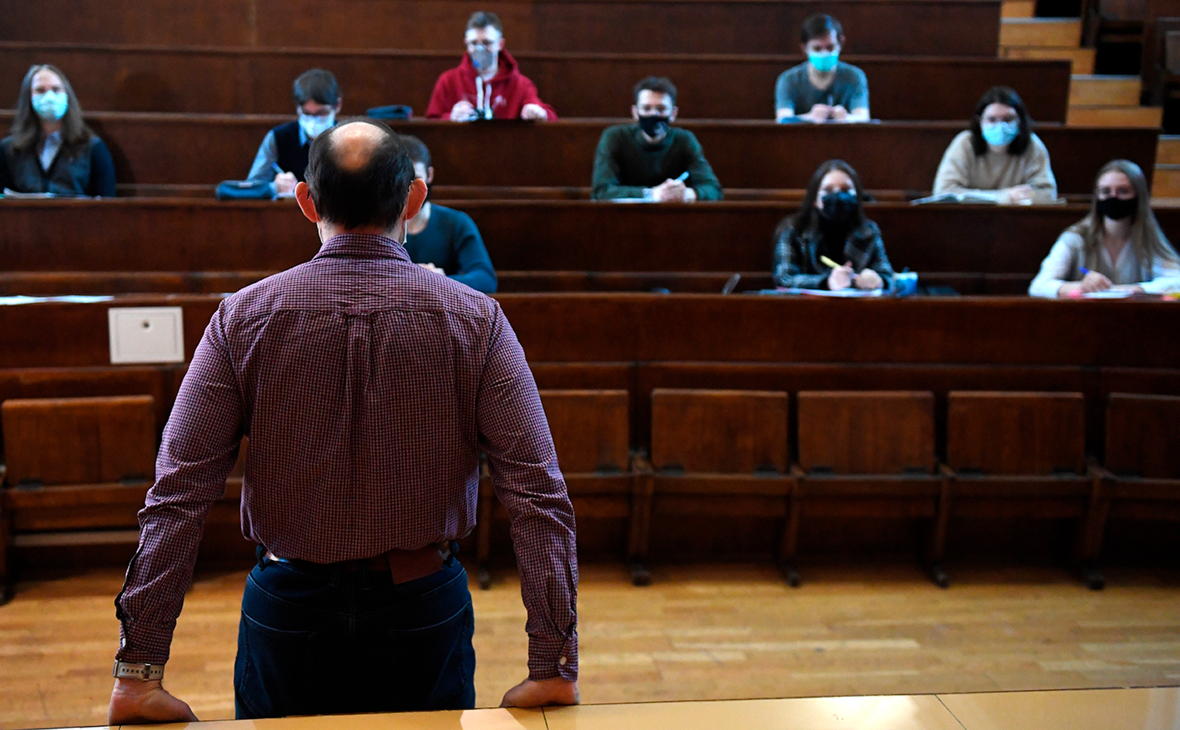 The operational headquarters for the prevention of the importation and spread of coronavirus infection agreed to allow foreigners to enter Russia for study, and the Ministry of Education and Science has developed and will soon approve the necessary rules, the ministry told RBC.



"Together with the Ministry of Foreign Affairs and Rospotrebnadzor, we petitioned the operational headquarters to open borders for students from all foreign countries. We were supported, "- the statement of Minister Valery Falkov is quoted.





When the rules are approved, international students will be able to come, check into the hostels and continue their studies. For those who cannot come, distance learning will be organized, the minister promised.